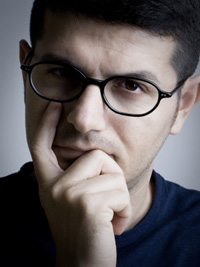 A Living Trust package comes with a number of other documents, one of them being a Pourover Will.
What a pourover will does is catch any asset that you either forgot to put into your trust or you acquired after you created your trust and did not have time to put into the trust before you died and pours it into the trust (hence the term Pourover Will). Hopefully, the pourover will is never needed, because everything was properly put into your trust, but it is good to know that your estate is covered just in case.
An estate plan is just not complete without a General Durable Power of Attorney, Advance Health Care Directive and Pourover Will.